DUBAI – The third edition of AccessAbilities Expo and the inaugural Dubai Accessible Tourism International Summit (DATIS) successfully concluded at Dubai World Trade Centre with a call to effectively enhance inclusion of persons of determination and make the UAE more friendly for them. The three-day expo and summit received overwhelming response from government organisations, non-government organisations (NGOs), companies and general public.
Companies and organisations are taking keen interest in developing smart solutions and the latest technologies to provide a better life for persons of determination.
As many as 245 international companies and centres specializing in the rehabilitation of People with Disabilities from 40 countries across the world showcased advanced technologies that facilitate the lives and mobility of people of determination at the Expo. More than 8,000 people visited the Expo.
Senior government officials including Maj. General Abdullah Khalifa Al Marri, Commander-in-Chief of Dubai Police, Saeed Al Tayer, Managing Director and CEO of Dewa, Ahmad Abdulkarim Jular, Director General, Community Development Authority (CDA), Jamal Al Hai, Deputy CEO of Dubai Airports, visited the Expo pavilions and interacted with the participants on the closing day.
The Expo venue was also used to announce the Sanad Village, the world's the world's first and largest rehabilitation and education centre for People of Determination.
Participating government departments and organisations reiterated their commitment for inclusion of persons of determination into the society for greater participation.
Top officials representing international organizations and government departments in the UAE and experts in tourism and transport participated in the Summit.
Speakers at the Summit spoke about delivering world-class experiences for all a universal and inclusive design approach and congratulated Dubai for the leadership and political decision for the 'My Community….A City for Everyone' initiative to develop the emirate as the leading accessible and inclusive tourism destination.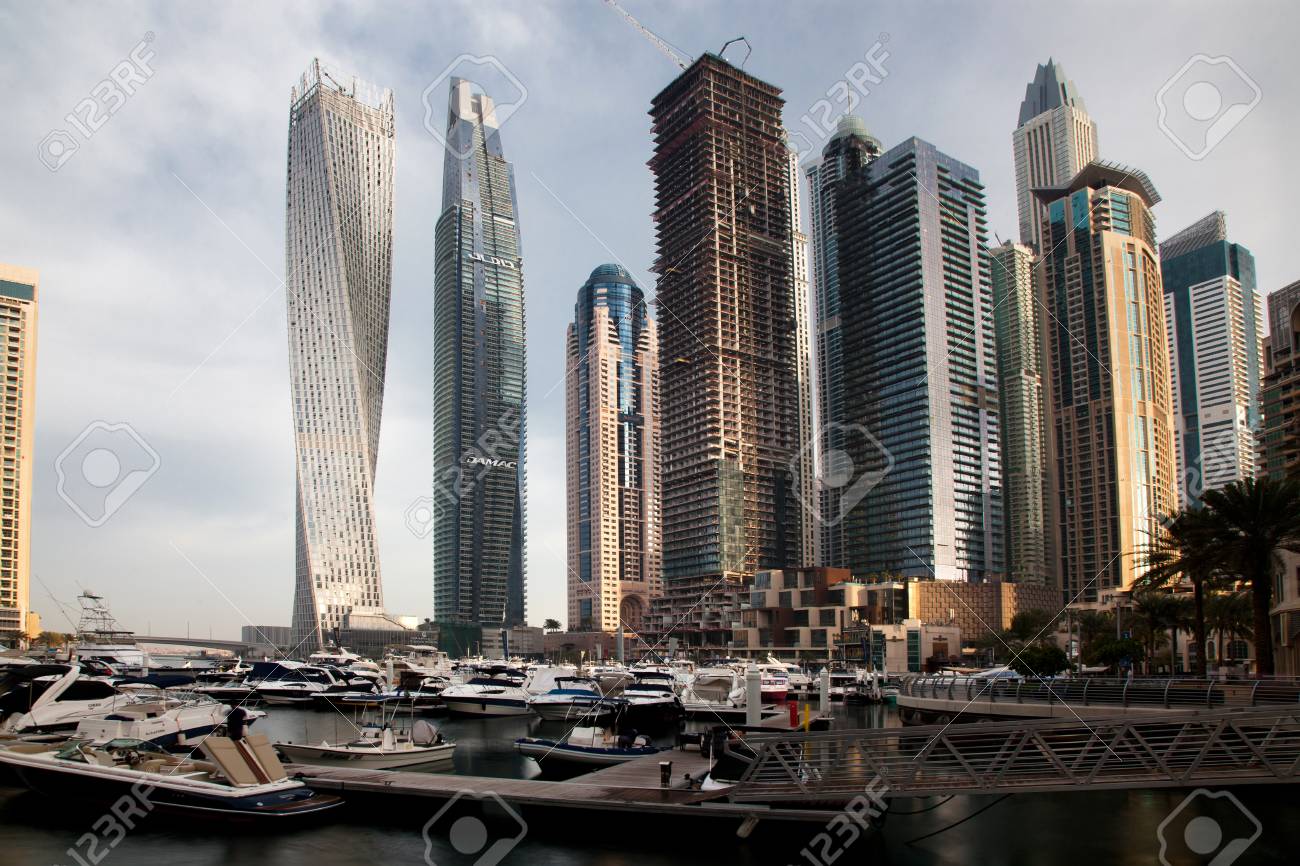 Earlier, His Highness Sheikh Ahmed bin Saeed Al Maktoum, President of Dubai Civil Aviation Authority, Chairman of Dubai Airports and Chairman and Chief Dubai Accessible Tourism International Summit (DATIS), said the Expo played a key role in supporting and achieving the vision of the UAE government in making the country for People of Determination with Dubai Code helping enhance its pace.
The Expo was the venue to showcase special and innovative products to meet the personalization needs of people of determination. On display were some next generation technology which catered to the needs of the people with special needs.
Roads and Transport Authority (RTA) exhibited nol card modelled after Braille whereby visually challenged individuals can differentiate it from other cards, thanks to its embossed letters. It also displayed a mobile phone app with a design featuring artificial intelligence and algorithm enabling visually impaired to use their mobile phones to identify places they want to go to via Bluetooth. It can also respond to voice commands to figure out important areas of the stations.
Abu Dhabi Department of Community Development said it participated in the AccessAbilities Expo to express its commitment for inclusion of persons of determination.
The Expo had a Knowledge Hub, sponsored by Dubai's Community Development Authority (CDA), where experts conducted sessions on important issues concerning the lives of People of Determination like the importance of technology, smart solutions and mobility, employment and empowerment.
The Expo was jointly organized by Reed Exhibitions and Nadd Al Shiba PR & Event Management.
"The event, the largest of its kind in the MENASA region in terms of exhibitor participation and the number of visitors, offered a dedicated platform for government and private organisations from across various sectors to showcase their portfolio of products and services. It's important for such events to take place as they help the industry and community provide better services to people of determination and explore greater collaboration," said Daniyal Qureshi, Group Exhibition Director, Reed Exhibitions.
The Strategic Partners of AccessAbilities Expo and Dubai Accessible Tourism International Summit include, Ministry of Interior, Ministry of Community Development, Department of Community Development in Abu Dhabi, Community Development Authority, Dubai Electricity and Water Authority (DEWA), Dubai Corporation for Tourism and Commerce Marketing (DCTCM) Dubai Health Authority (DHA), Roads and Transport Authority (RTA), Dubai Municipality, Dubai Police, Dubai Customs, LeMeridien Dubai Hotel & Conference Centre, Emirates Airlines, Etisalat, Dubai Corporation for Ambulance Services (DCAS), Dubai Duty Free, Visitjordan.com, Higher Council for the Rights of Persons with Disabilities (HCD), Emirates Autism Society, flydubai, Dubai Club for People of Determination and Sanad Village.(Travel news).